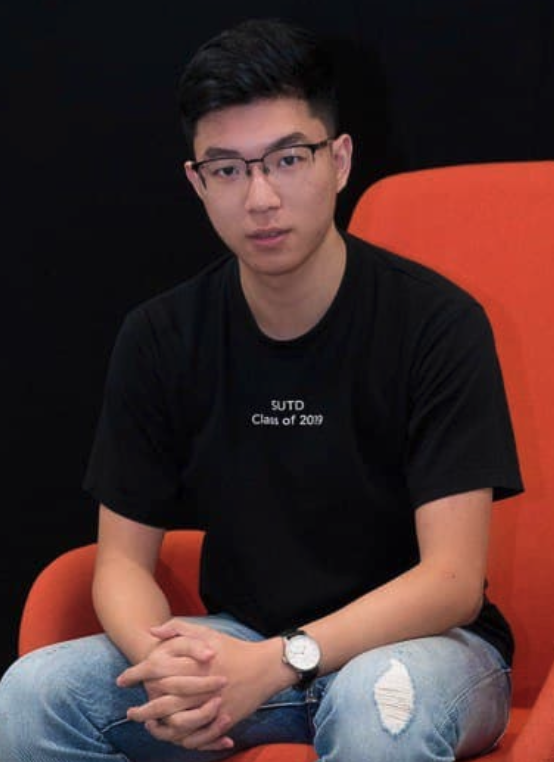 Xingxuan Li
(李星漩)
Ph.D. Candidate
NTU-NLP Lab, Nanyang Technological University
Language Technology Lab, DAMO Academy, Alibaba Group
Contact:
xingxuan001 [at] ntu.edu.sg
More about me:
Google Scholar
/
GitHub
/
LinkedIn
About me
I am currently a Ph.D. candidate at
NTU-NLP
, Nanyang Technological University, and
Language Technology Lab
, Alibaba DAMO Academy. I am fortunate to have
Assoc. Prof. Shafiq Joty
and
Dr. Bing Lidong
as my supervisors.
Before starting my Ph.D. journey, I graduated from
Computer Science and Design (CSD)
at
Singapore University of Technology and Design (SUTD)
, with a Bachelor of Engineering (Honours) degree in Artificial Intelligence. After graduation, I spent one and half year working as a risk and quantitative analyst in a commodity trading house and completed a Master of Computing degree at
National University of Singapore (NUS)
.
My research involves exploring and enhancing the robustness of natural language processing (NLP) systems. Currently, I am primarily focusing on two key aspects of large language models (LLMs): (1) alleviating the
hallucinations
of LLMs (knowledge grounding) and (2) advancing the
safety
of LLMs (psychologically).
News
[Oct 2023]

Two papers accepted by EMNLP 2023.

[May 2023]

Two papers accepted by ACL 2023.
Honors & Awards
Alibaba Talent Programme, 2021 - 2025
NUS I&E Practicum @ SoC, $10,000, 2020
Best Demo Paper Nomination in ACL, 2018
SUTD Design and Engineering Scholarship, 2015 - 2019
MOE SM2 Scholarship, 2015 - 2019
Professional Service
Reviewer:
Journal Reviewer:

Human-Centric Intelligent Systems (HCIN)
Teaching & Talk
TA for SC1015 Introduction to Data Science and Artificial Intelligence (for UG, Jan-May 2023)
TA for CE7491 Digital Image Processing (for UG, Aug-Nov 2022)
TA for 10.007 Modelling The System World (for UG, Jan-Apr 2018)